MALDIVES
December 2004: After 8 years I come back to Maldives, paradise on earth for divers and islands lovers.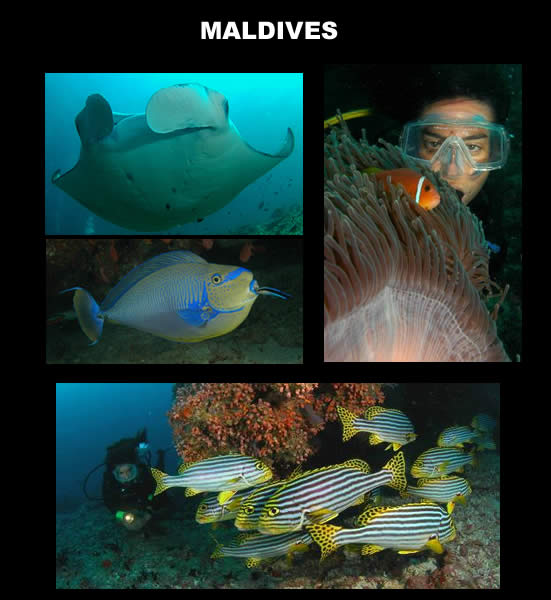 RED SEA
October 2004: Once again I come back to the Red Sea where I have been photographing its colorful coral reefs and amazing creatures as well as divers enjoying Scuba Diving in tropical waters and Shipwrecks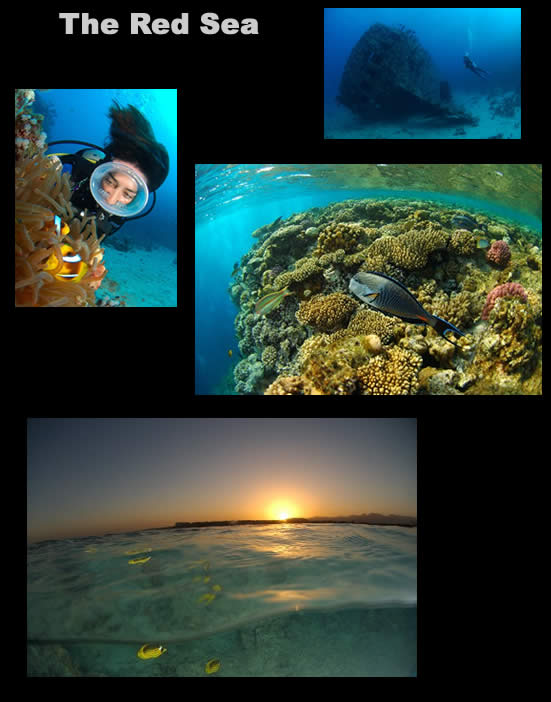 CANARY ISLANDS, SPAIN
September 2004: The Spanish Canary Islands, on the west coast of northern Africa have a variety of volcanic seascapes with interesting caves and shipwrecks
---
IBIZA, BALEARIC ISLANDS, SPAIN
August 2004: It has been nice to dive again in the Mediterranean this summer. It had been a while since my early dives in this part of the world...
---
SAO TOME
This small island off the west coast of Africa, offers a tropical Atlantic diving with surprises in every dive.
---
ROATAN, Honduras
The Caribbean has colorful reefs and in Roatan also dolphins and sharks
---
SAUDI ARABIA
A very unknown paradise for divers. Saudi waters covers almost the whole east coast of the Red Sea.
---